Watch this space for stories from others who have experienced poor nursing home care. The views and opinions expressed here are those of the private citizen and do not necessarily reflect the views of Laurie Kash and 'LAST STOP.'  They have been edited for content.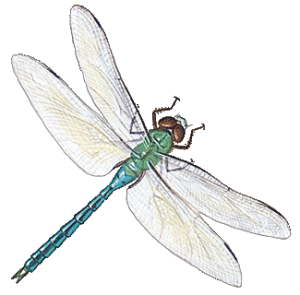 I have watched your story and tribute a number of times.  It is no easier the third or the ninth.  Like you, I watched my own Mom disintegrate quickly in the company of strangers; what for her must have been a far distant place from home.  She was the mother of ten children, and generations beyond them.  She was one to whom others had entrusted everything: their cares, worries, secrets and hearts desires.  She was a compass point of love, fairness, hope and forgiveness.  She died within weeks from her departure from her house, roses and her home.  She died alone. 
Once upon a time, she had held me in her lap, rocking me to peace after a day of hurt I shall never forget.  I was then too big for her lap, but never for her heart and healing ways.
I wish that I had been there to rock her to peace and sleep after her days of hurt.  For I had been the one she trusted;  that it was okay to leave home to receive the care family was no longer able, or maybe willing to give.  I dare not think that we both had been wrong to trust. So, I embrace your courage to tell these truthful, hard stories.  Our mothers before us may have held them to their breasts in silence.
May we be weaned from our potions of denial or slumber.  May this light of deep compassion you share behold its elegant power to our world.  I hold you, your mom, my mom and me in this hope.
                                 – Respectfully, Daniel Ansara Page  in Arizona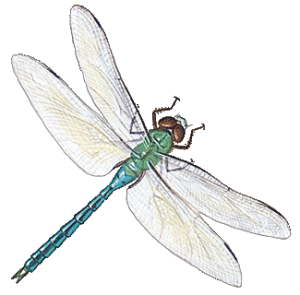 I watched the short documentary with great interest.   I would like to be an advocate also….in particular for staffing in nursing homes. I was under the impression that there were staffing requirements set by the DOH. I can understand why residents in nursing homes are not always well cared for – there are too many and too few staff.  My husband is in a local nursing home and I can readily see there are too few for too many.  I am ready to battle for better staffing along with compassionate care.   -A wife in Rochester, NY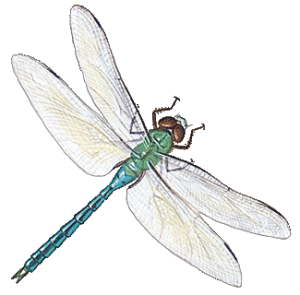 My husband and I watched your documentary and we were overwhelmed with sadness, but at the same time elated this will shed light on the severity of care our elderly are receiving. This is only the tip of the iceberg. The agencies that are supposed to protect and advocate for our elderly apparently fall short of their responsibilities.   What you are doing takes a tremendous amount of love, dedication and commitment.   May I say this is truly admirable.   We extend our support and if we can be of assistance to you in any way, never, ever hesitate to ask.   -J.R. Bronx, NY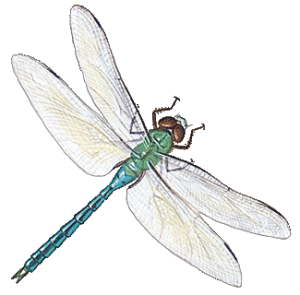 You've done a superb job and your mother would be hugely proud of you. Wow, well done.  I hope it gets proper attention from people involved in elder care and there is real change brought into these institutions. You're right, of course, that it's where we're all heading. And as well as your mom's story, there are many others. (There was one in the UK last year in which a woman died of thirst and starvation because she was 'forgotten' by the care providers.
                                          -Catherine, United Kingdom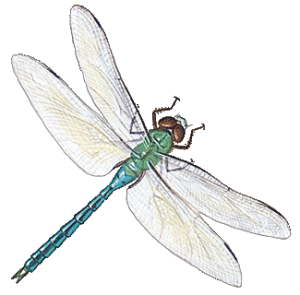 In my years working in the medical field,  I have always held and more importantly, respected the needs of  the patients I serve; giving the care I would want to receive.  I have seen first hand the care the elderly receive in nursing homes – along with my  parents' family members as well as friends. 
The first thing they do when you are admitted, is put a diaper on.  Why? because it is too much work to assist residents to the bathroom. Sitting in urine and feces breaks the skin down, also causing urinary tract infection when feces enter the urethra which can cause severe pyelonephritis. This can definitely be avoided. If I would have started my nursing career earlier in life I would have become a nursing instructor having my students sit in a wet diaper with peanut butter for the entire class. I would tell them, "IMAGINE SITTING IN THIS FOR HOURS"!  
It will shock you even more with the following witnessed: An elderly patient was informed by her aide,  "private parts are not washed for fear of being sued."  In another case an elderly patient asked the aide to change her diaper because it was wet and the resident was told, "the diaper will hold another two voids – just urinate when you have to." This is just the tip of the iceberg . This occurred in two nursing homes in the Bronx.  I'm sick to the depth of my soul. I pray to God he will spare me and my loved ones these nursing home experiences.
 -Retired R.N. in the Bronx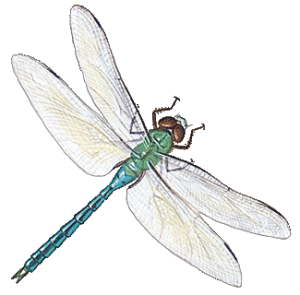 I was visiting my mother who was confined to a nursing home.  It was about ten o'clock at night and the call buttons started ringing.  A newly hired and enthusiastic aide went to answer the call to see if the patient was all right.  "Don't do that, another staff member," said sternly.  "You can't answer every call button!" The new aide looked sad.  Call buttons are often ignored.  This is what I have seen.  How do you know if there is distress in a patient if you don't find out just by clicking on the intercom?  It was frustrating to see a newly hired aide taught to be indifferent to the needs of the patients.  Would this happen in a hospital?
– A son Albany NY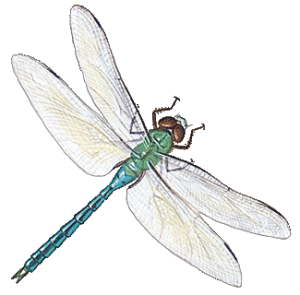 Dear Readers,
Below is a redacted letter to a New York State Senator, who was a friend of the letter writer growing up.  The author, whose leg was amputated, also notified the Department of Health, which concluded that his complaints were unfounded. 
Unfortunately, the Senator shows no interest in pursuing a follow up to the letter writer's legitimate complaints, which are detailed in the letter found below. 
Many may recognize their own similar experiences with nursing homes, especially the lack of vigorous oversight. This man expresses the many experiences that our elderly and disabled are forced to endure. Please read his enlightening letter in its entirety. 
-Laurie Kash
May 12, 2014
Dear Senator Redacted
You asked me to write about my experiences at Redacted Nursing Home. It's impossible for me to tell you what it's really like there, but I can give you a general idea anyway. My object is not to close the facility, but to let you know about the problems there so that you can do something about it.
Let me start with what happens as soon as you get there on your first day. They take you to your room and have you leave all of your things in your room and then they take you to another place down the hall so they can get your vital signs and basic information. While they're doing that, other people are going through your personal things in your room to see what you have that's valuable, and if they see things they want, they take them. I can tell you specifically about when this happened and they took a personal recorder, for one example. Other examples are rings and clothes that are valuable.  
So with me, I'm there for rehabilitation after having my leg amputated.  Read More …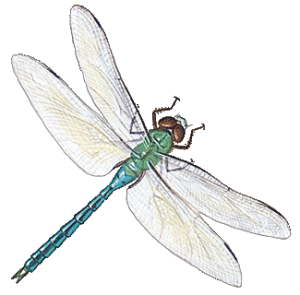 There should no such thing as "weekend staffing" in nursing homes or hospice facilities.  Years ago, my Mother was in the hospice unit of a local nursing home.  On a Saturday, it took several hours for the reduced staff to contact her doctor to get permission to increase her morphine as we waited and waited.  Patients need the same care 24 hours a day seven days a week.  Pain doesn't subside because it is a week-end, neither should the staff.  We pay the same rates everyday.
                                           – A Mother's son, New York, NY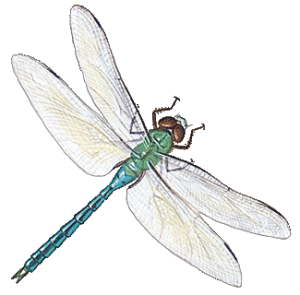 Back in the 1960's my father entered a nursing home after a surgical procedure was preformed. A shunt was placed to allow the spinal fluid to flow freely around  his brain. They thought this would alleviate his dementia. As a result of this surgery he became unaware of his surroundings, unable to recognize his loved ones, incontinent and aggression began to set in. We tried keeping him at home but he needed medication that we were not able to administer.
My mother would visit five days a week and I the other two. Therefore. someone was visiting every day. His diapers were always wet, dry stool on his buttocks, not shaved and looking disheveled. At times he would be strapped into a wheelchair struggling to escape. I remember crying with him.
This was back then;  you would think decades later the care would have improved immensely.  
I have pictures when he was there and I look at them from time to time and still after all these years my eyes fill with tears and I imagine how he must have suffered when we were not there.
                   – A loving daughter, Bronx New York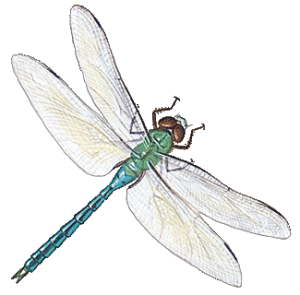 Several years ago, I gave a friend an old TV I no longer needed. She wanted it for her aunt, who was in a Rochester nursing home located in a poorer neighborhood.  Both were African American and had limited means. I drove my friend to the nursing home and carried the TV to her aunt's room. I was appalled at the difference from the care my parents had received in small-town facilities.  As soon as I entered the facility, the air stank of urine. When we entered the room, it was tiny and contained only three narrow beds, each occupied by an elderly woman, none of them conscious. I hope they were sleeping and not drugged. It was like a warehouse for the dying. It took some effort to not become sick myself. That image will always stay with me.            -A concerned citizen of Rochester, NY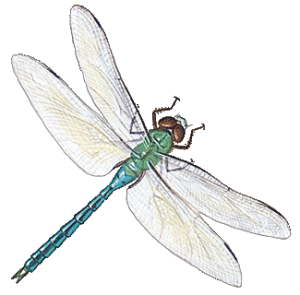 We have had our share of heartache and grief with nursing home care. Their cavalier attitude is appalling.  No one cares about our elderly who were productive citizens of our society. I believe society as a whole,  is unaware of the grave problem we are dealing with. 
Our agencies who should advocate for our elderly just make laws to protect these facilities and their employees. But, little do they know they are standing where the elderly once stood – and one day they will be where they are now.
                                     – Yonkers, New York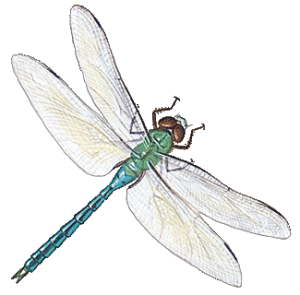 As a professional who worked in the nursing home industry for over thirty years, I watched as residents were often neglected by the people who were supposed to take care of them. 
When concerns were brought to the attention of those who had the power to do something about it, my concerns were brushed aside. I would often find myself crying along with the family members who were lost in a system that didn't care about their loved ones. 
The elderly are suffering every day in a system that is concerned about the almighty dollar instead of providing quality care. When does the greed stop and compassionate caring begin?
                                        -Anonymous Rochester, New York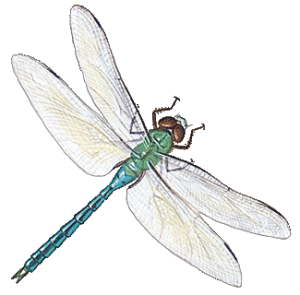 I'm all for hidden cameras. It's one of the ways that we can catch people not doing their jobs, worse, abusing a resident! I am so sick of hearing that a camera would intimidate staff. If you are doing your job, there should be no concerns! Everyday people walk into banks, ATM's, stores, gas stations, ride buses, etc. who have cameras displayed in full view. People don't stop doing business because of a camera. They do their business and leave. Why can't it be that simple when it comes to protecting the most vulnerable? –An advocate- Rochester, NY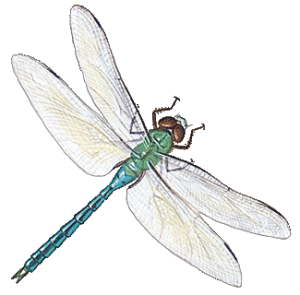 I was taking care of a resident as a hired companion. In the common room, I wanted to show a video for all the residents to see. Instead I came upon video concerts for Huey & the News (a pop rock concert band). There were also videos of violent movies. Often the residents have to watch what the staff wants to watch and what the staff wants to watch is often not what residents want to see. Like violent TV shows about crimes, or non-stop news regarding tragic shootings. It agitates the residents and they have no say in turning it off as many of them can't just leave the room, nor should they. It is sad because it frightens them. Unless some thoughtful supervisor sees what is happening, or a thoughtful nurse or aide- it stays on. I think this is so unfair. –Rochester NY